Vitamindrip® "MOOD SUPPORT" Injection USP
Vitamindrip® "MOOD SUPPORT" is a functional IV Injection providing replenishing fluids, vitamins, minerals and amino acids to boost the body's natural serotonin levels and help promote calmness.
Like a deep breathe and a smile in a bag
Great for unwinding after a long day at work, or helping erase occasional daily stresses.
Indication:
Ideal for when – under stress, anxious or exhausted to relax muscles, chill, rest , restore, improve mood and much more.
Nicola Mimnagh, just better.
Nicola Mimnagh is a Scottish beauty queen who was crowned Miss Scotland 2010 and also Miss United Kingdom 2010
"Vitamindrip® helps me wind down after a long day and allows me to get a proper nights rest to kickstart the day!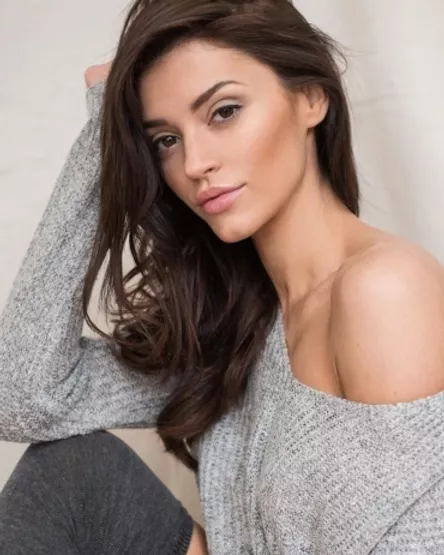 Vitamin C + B 12 + B 1 + B2 + B3 + B5 +B6 + Magnesium
Glycerolphosocholine (GPC) + Sodium + Calcium + Zinc + Chloride Chromium + Selenium + + Water
Vitamindrip® "MOOD SUPPORT" injection formula contains USP standard ingredients for identity, strength, quality, and purity.
Note: Your final formula may differ slightly subject to ingredient availability and treating physicians prescribed recommendations.